Farmers Savings Bank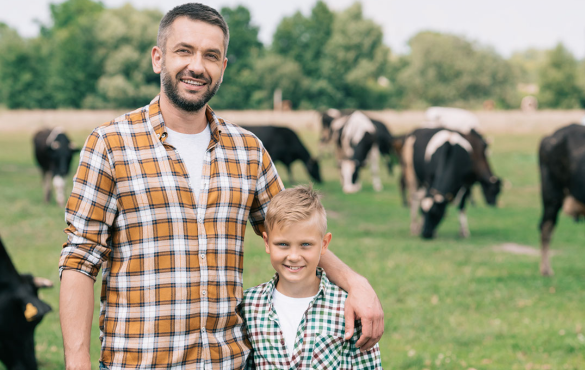 AG LENDING
Keeping your farm running is your number one priority. That means you need an ag lender on your side who can work with you and your operation in every season. 
This summer, take the opportunity to visit with a Farmers Savings Bank Ag Lender to see what we can do for you. 
Call us today at 563-856-2525!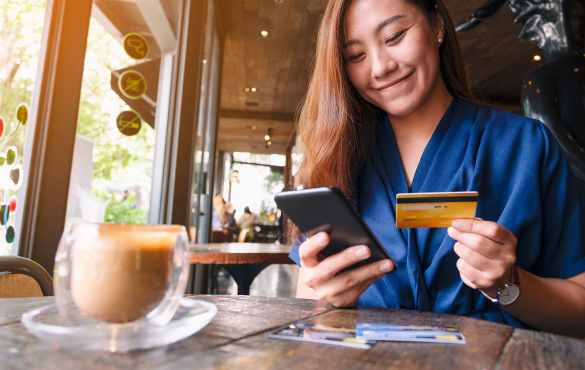 BRELLA®
Enjoy access to enhanced banking and debit card services with the Brella® mobile app. Simply register your Farmers Savings Bank debit card online or within the Brella app and gain full access to Brella services.
Click here to learn more about the Brella app.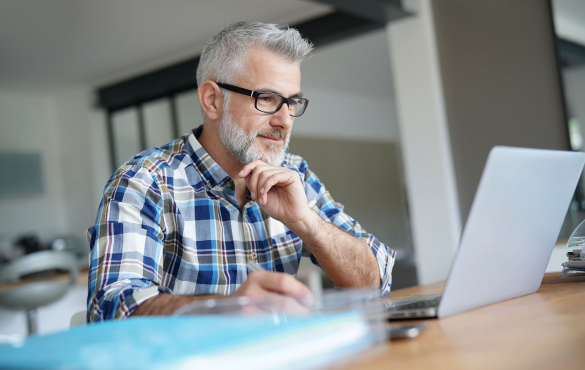 ONLINE BILL PAY
Online Bill Pay allows you to pay your bills safely and quickly from one secure online location or from our mobile banking app. No need to worry about making a trip to the mailbox or purchasing postage!
*Must be enrolled in Internet Banking to use Online Bill Pay
With an ATM card you can withdraw cash at any ATM nationwide. Some ATMs may charge a fee. Or use the link below to find a surcharge free ATM!
If you're in search of a great credit card, we have you covered! Apply online today and let us be your full-service financial provider.
With your Farmers Savings Bank debit card, you can pay for point of sale purchases  without writing a check or carrying cash. A debit card is convenient, easy to use, and accepted almost everywhere!